These Are The Legal Documents That Your Business Needs
When putting up a business, you surely want to protect it at all costs, and for you to do that, you will need legal documents. These documents will not only protect you but your business' interest as well.
So here are some of the legal documents that your business needs to be able to stay protected at all cost:
1. Business Plan
A business plan is a document that you will need for times when your
business needs financing. It is also required once you decide to eventually sell your business. The business plan can consist of a hundred pages or even one page. The critical part here is to make sure that the business plan has a clear opportunity and a roadmap to achieve your goals.
2. Non-Disclosure Agreement
The Non-disclosure agreement is needed because there is some internal information that should remain that way. This may include ideas for pricing plans, financial records, and customer lists. Having this legal document will ensure that the information will stay protected. It will create a confidential contract between the business and employees, other business partners, and contractors.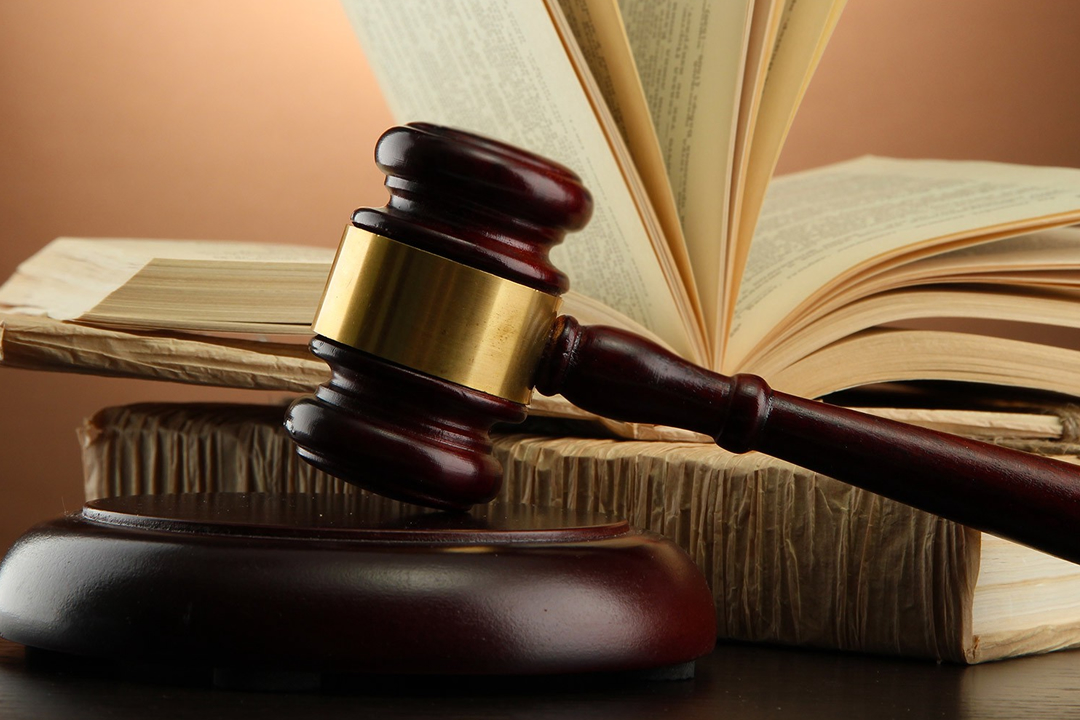 3. Company Bylaws
The majority of the states in the US will need a business or a corporation to have a written record of their bylaws. This document will define how your company will be able to govern itself. Your state may not require bylaws, but it is still ideal to write down the structure of your business, governance issues, and individual roles.
4. Apostille
Apostille is needed if your business is involved in trading internationally with other countries that are under the Hague Convention. This document will help authenticate the public document's origin for them to be able to be recognized by another country. The Apostille will only be valid in countries under the said convention
5. Online Privacy Policy
If your business is gathering information from your clients or the visitors of your websites, including email addresses, then having an online privacy policy is required. This policy will let people know how the information will be used and not be used.
6. Online Terms Of Use
Online terms of use may not be required by law, but if your business has a website, it should also include the terms of use. If there are errors in your contents, and the information contained in your website's hyperlink, the liability on that page will be limited. Also, the online terms of use should include what your visitors can't do or do on your website. This is important if the visitors share their content or comment on the blogs.
7. Memorandum Of Understanding
The memorandum of understanding is the essential conversation that you will have with your potential business partners and suppliers. This is also a comprehensive document that will layout the relationship and the project's term in writing. However, this document should not be used as one that is legally binding.
8. Employment Agreement
The employment agreement will set the expectations and the obligations of the business and the employee to help minimize disputes in the future. This document will be useful if you want to stop new hires from leaving your business too soon or if the new hire will start working with a competitor. This employment agreement should be reviewed by an employment law lawyer before the employee signs it.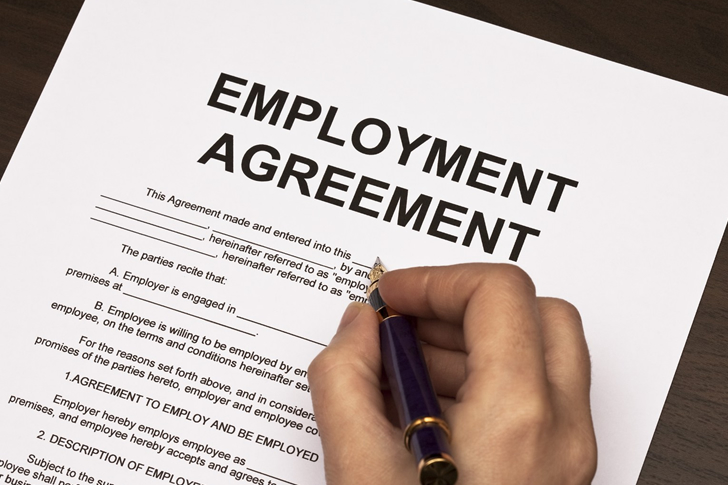 Conclusion
These are all of the important legal documents that your business should have for you to ensure that it will remain protected. Whether you are starting to venture on business or planning to venture into one, preparing these documents is ideal.
Based on Materials from Entrepreneur.com
Photo Sources: TowardsDataScience, SartupNation, IPleadersBlogs