Responsibilities Of A Corporate Lawyer
Whether you are someone who is negotiating with a small internet company or a multibillion-dollar one, it is only right to involve a corporate lawyer who will help you with obligations, responsibilities, and legal rights. A corporate lawyer is also involved in the business' legal issues.
Where Corporate Lawyers Work
The majority of corporate lawyers are under a law firm, from medium to large-sized law firms. They help clients and handle all of the business transactions, including reviewing contracts, drafting, or negotiating. They are also involved in business activities, including divestitures, acquisitions, and mergers. Another task of a corporate lawyer is that they also advise corporate governance, operations issues, and business clients on their responsibilities and rights.
Some of the corporate lawyers can also work from different in-house counsel, manufacturers, airlines, and insurance companies. Some specialize in Security and Exchange Commission, government, securities work, and corporate work.
The department of the corporate law may include lawyers with certain subspecialties, including venture capital work, acquisitions work, and mergers.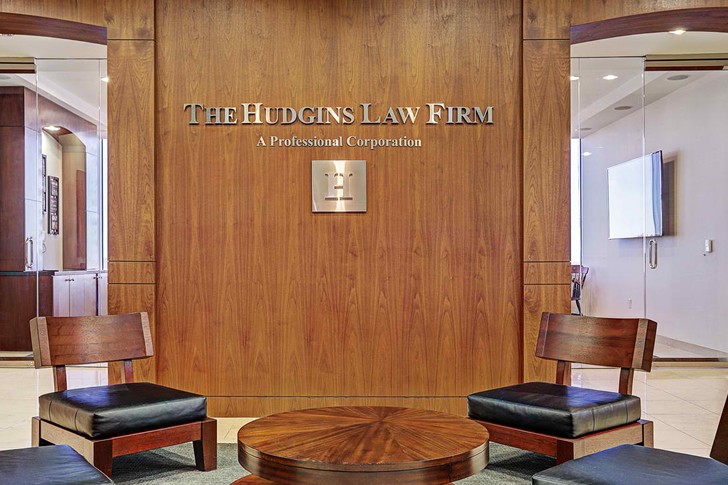 To know more about the responsibilities of a corporate lawyer, continue reading on the information below:
In-House Corporate Counsel
Some corporate lawyers work as an in-house counsel adviser when it comes to business and legal issues. For instance, a medical company will have an in-house corporate counsel who will specialize in employment and labor issues, intellectual property issues, health and safety issues, and litigation. The lawyer will advise on all business-related matters.
Acquisition, Divestitures, and Mergers
When it comes to the acquisition, the lawyer will start participating in the due diligence, which concerns the company that will be acquired in that particular transaction. This means that the lawyer will be responsible for reviewing the company's employee agreements, finances, real estate leases, pending litigation, environmental liabilities, and intellectual properties. The lawyer will also be involved when it comes to the structuring of the deal.
Joint Ventures and Business Start-Ups
New businesses will usually be faced with different business decisions, which will include joint ventures, sole proprietorship, limited liability company, a partnership, or a corporation. That is why the corporate lawyer will be the one responsible for figuring out the business structure. This requires analysis of the business on how to finance the business, raise the capital, as well as how to limit the stakeholder's liabilities. Also, lawyers will be the ones to discuss the different advice about business ventures to help you out.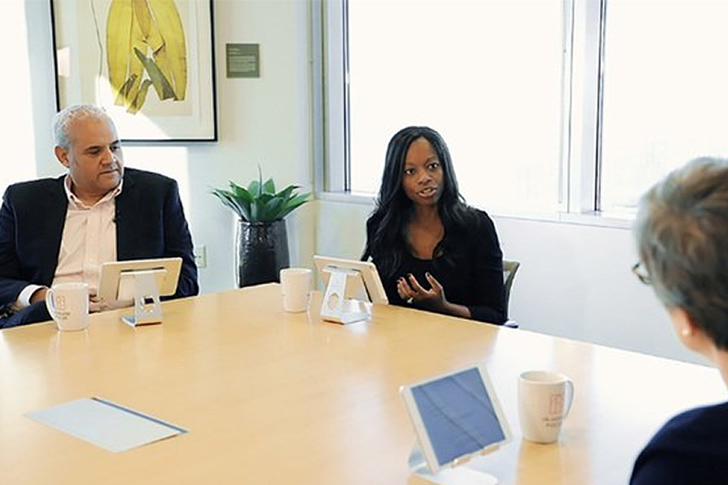 Counseling Private Businesses
Corporate lawyers can also counsel private businesses, wherein the ownership or the stock will be closely held. Corporate lawyers can also give advice when it comes to instituting financial controls, treatment of employees, firing, hiring, obtaining space for the office, and venturing the capital money.
Companies can also ask for advice on their corporate lawyers when it comes to the enforcement or formulation, succession issues, and tax matters. The lawyer will be responsible for helping the plan for orderly management or ownership to the next owners.
Conclusion
These are all of the responsibilities of a corporate lawyer that you should know about. This just means that hiring one no matter how small or big your business is will surely help with the success and protection of your business. Hire a corporate lawyer to help your business achieve its goals.
Based on Materials from Law Crossing
Photo Sources: Corporate Board Member, Hudgins Law, Law.com