Planning To Be An Immigration Lawyer? Find More Information Here
Becoming an immigration lawyer is good and definitely a lasting career. But before you jump in your car and hit the road on the way to becoming a lawyer, it would be best to start reading the information provided for you below. In this way, you will be prepared to become a great immigration lawyer.
Are You Interested in Immigration Law?
Are you interested in human rights issues? Do you love interacting with people from different cultures and other countries? Are you interested in business law, compliance, sports law, entertainment law, education law, family law, civil rights law, constitutional law, and criminal law?
Now, if you answer any of the above, then pursuing immigration law would be ideal. Studying immigration law will give you the essential foundation so you can represent and help individuals who are facing immigration resolve their issues. Of course, this also means that you will help recognize their immigration status and how it can impact them in different ways.
Responsibilities of an Immigration Lawyer
In the US, there has been a constant influx of individuals who are dreaming of living, working, and studying within its borders. An immigration lawyer can help these people, as well as businesses and families. As mentioned above, a person's status can highly impact or even intersect with legal matters, including tax law, business law, criminal law, and family law. And immigration lawyers are very versed when it comes to the immigration law, which means that they can help you with these things.
Immigration lawyers may also represent clients in the administrative courts. They help clients and advise them about obligations and legal rights that are related to immigration. These lawyers can help suggest courses based on their knowledge about immigration law.
For instance, an immigration lawyer can help a person from another country through the process of obtaining legal status in the US for him to work. The process is called the H-1B visa program, which provides US employers with the framework to hire non-US citizen applicants.
If you are hoping to live in the US, then you need to fill a position and gain approval using a complex process, which can sometimes be intimidating. You may turn to an immigration lawyer for assistance in completing all of the steps needed.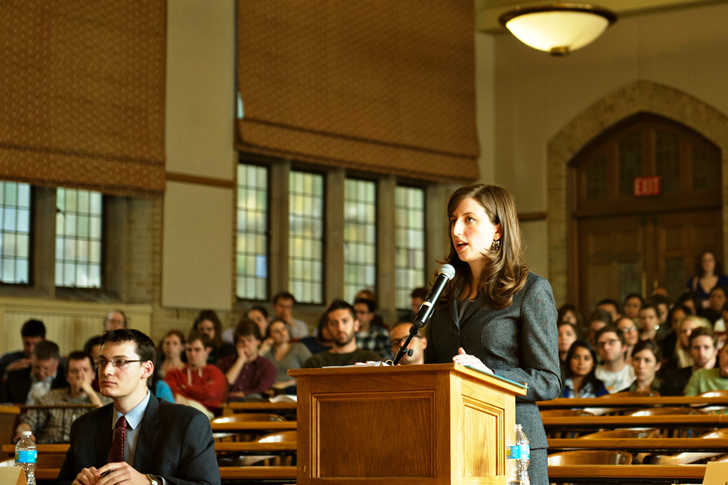 Why Become an Immigration Lawyer?
One of the best things about being an immigration lawyer is that you can still pursue other careers as you please. This includes being a teacher in a law school that tackles immigration law. A lot of universities today have immigration lawyers who can help advise incoming faculty and students.
Criminal lawyers are also well-advised when it comes to understanding immigration law. The reason behind this is because they can be sanctioned professionally for failing to advise clients who are non-citizens of the immigration consequent on sentences, pleas, and convictions.
How To Become An Immigration Lawyer?
The first thing that you need to do is to make sure to complete a bachelor's degree, which should be followed by earning the Juris Doctor degree.
Going to a law school that specializes in immigration law will assist you in bolstering your expertise in the field. Clients and employers will look for a lawyer that has a background in the immigration field. They would want someone who has a legal experience through pro bono activities, clerkships, externships, legal internships, and clinics.
Having a career in immigration law and other legal areas will require specific skills. Having a high-level capability when it comes to writing and reading, and as well as communicate complex concepts or understand and advocate the client in the adversarial setting. These law schools will both look for skills in their applicants and help them with their students.
A person with strong interpersonal skills is often required. During the practice, you may work with people who have suffered traumatic experiences, including torture, human trafficking, suffering persecution, and such. So it is ideal that as a lawyer, you need to be able to communicate with compassion, especially when talking with immigrants and as well as their families.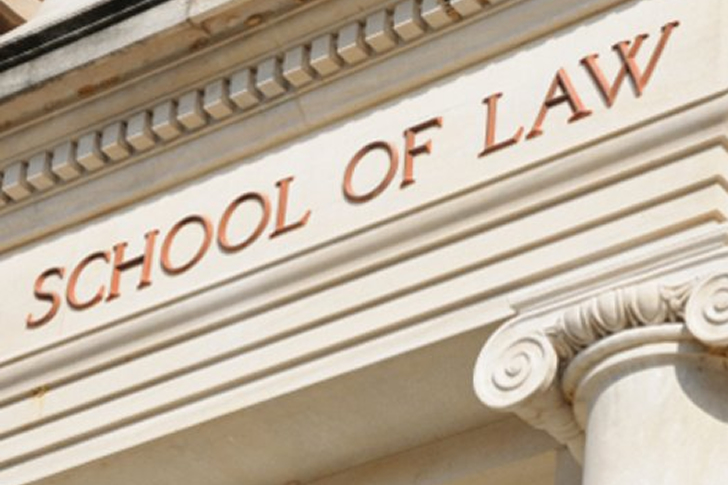 If You Are Not Yet in Law School
Now, if you haven't entered law school, and you are a working professional or an undergrad student, you need to prepare yourself so you can be ready for your future career as a lawyer.
Usually, common undergraduate majors and who are considering law school, include business, language studies, social sciences, economics, philosophy, history, and political science. But there are no specific major that is required. Anything from engineering to nursing can serve your pre-law majors.
The ABA or the American Bar Association advises people who are interested in the legal career to pursue life experiences and educational experiences that will enhance their abilities. These include research, listening skills, oral communication, writing and editing, critical reading, problem-solving, and analytical thinking.
If You Are in law School Already
Now, if you are already in law school, it would be best to combine your required courses with electives. It would also be best to match them with your future aspirations and individual interest. You can also include some classes or even certificates in immigration law or any related areas.
You can also pursue different opportunities, so you can gain more experience when it comes to the legal field. It would be nice to choose something related to immigration law. You can find opportunities in student groups, externships, internships, pro bono activities, and clinical programs which are all offered by the law school.
How Much Does Immigration Law Pay?
It's no longer a secret that being an immigration lawyer or any lawyer, in particular, pays well.
According to the Department of Labor in the US, the median annual wage for all lawyers is around $120,000. Moreover, the median salary of those who are employed by the federal government is $140,000. Lawyers who are employed by successful law firms or big corporations usually earn more than those who practice on their own, or people who work in nonprofit organizations.
Where Can You Learn More?
Fortunately, in this day and age, you have a lot of ways to learn, including online resources. All of the information that you can find can help you to achieve your goal of becoming an immigration lawyer. But just make sure that you're connecting with other people as a start. You can conduct an interview when it comes to working with immigration lawyers. You can also contact some law school admission people or even the professors directly.
Conclusion
These are all of the information that you need to know if you want to become a successful immigration lawyer. Just follow all of the information above, and you will surely become one immigration lawyer that will help immigrants and their families.
Based on Material from NESL
Photo Sources: Smart Guy, Brian John Spencer, US News